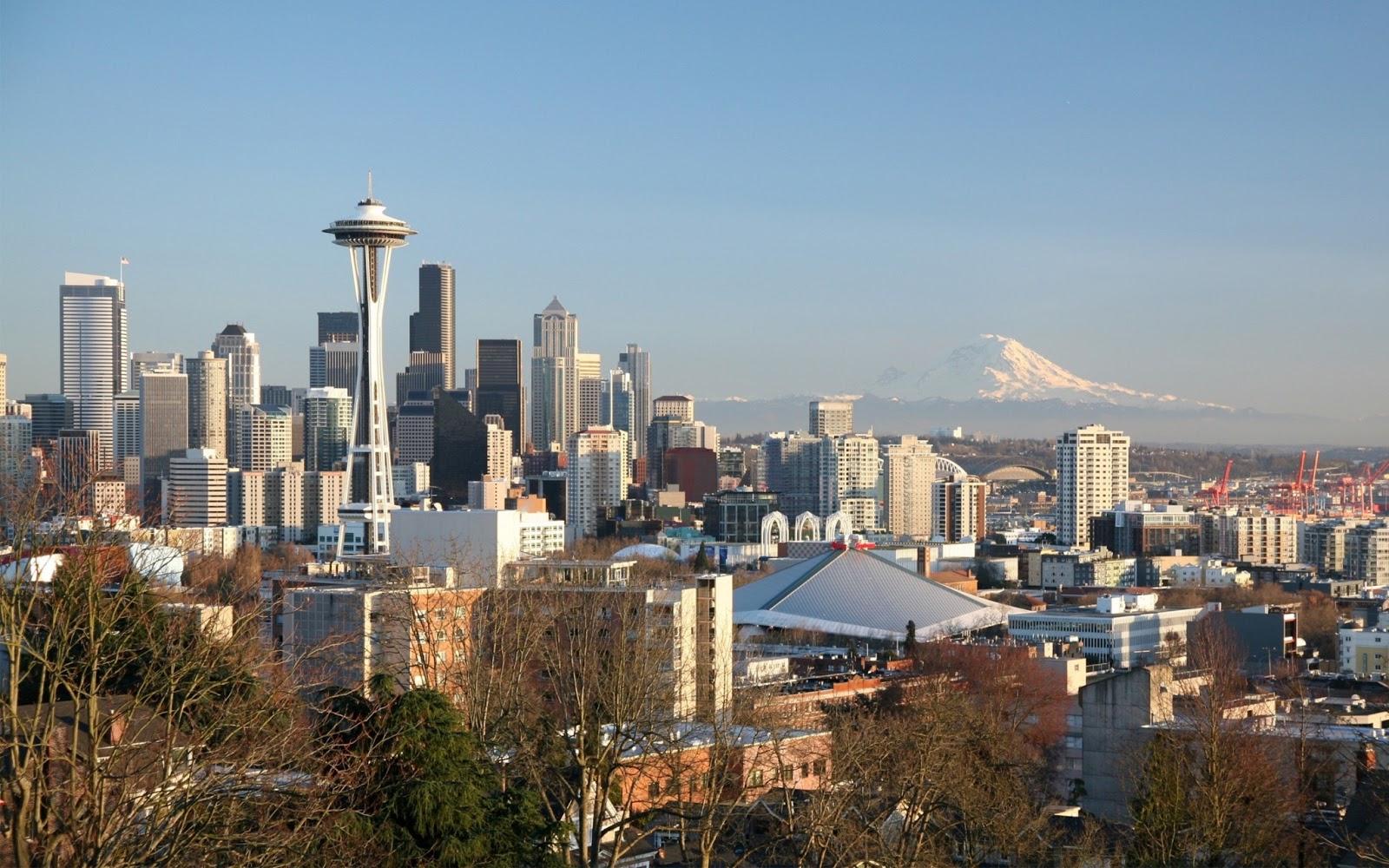 Since 2004, TaylorLong & Associates has represented premier manufacturers in network-based security and audio-visual solutions in the Northwest.
Known as the go-to rep firm to get the job done, TLA maintains strong relationships with key end-users, distributors, consultants, low-voltage integrators and electrical contractors, offering top-tier representation on behalf of each of our manufacturer partners.
Copyright 2018. TaylorLong & Associates. All Rights Reserved.